Get your FREE copy of our 'Growth Mindset' activity sheets
Immediately, you will receive your free printable, plus you will receive future emails with more amazing free printables!
Help your child grow today
Often negative thinking leads to a closed, fixed mindset - "I can't do this", "I'm not good enough", "this is stupid", "nobody likes me". And working toward a goal takes a lot of hard work! But, when you overcome challenges, you're literally building a muscle you need to overcome bigger challenges in the future.
Superpower Kids can help your child train their brain to become more selfloving and positive. As a gift from us to you, we'd like to give you a free printable to start your journey to positive change.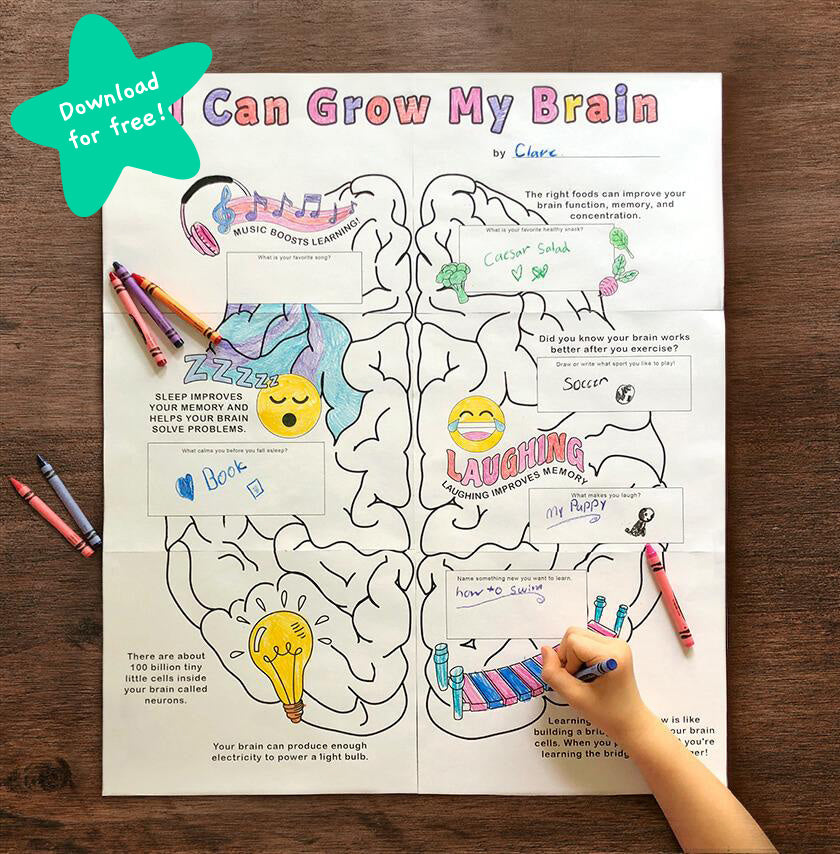 Download your free printable
Everyone LOVES our free printables! They're unique, fun, engaging, and simply brilliant. Each one of them is carefully designed to help you teach your children to live a values based life.